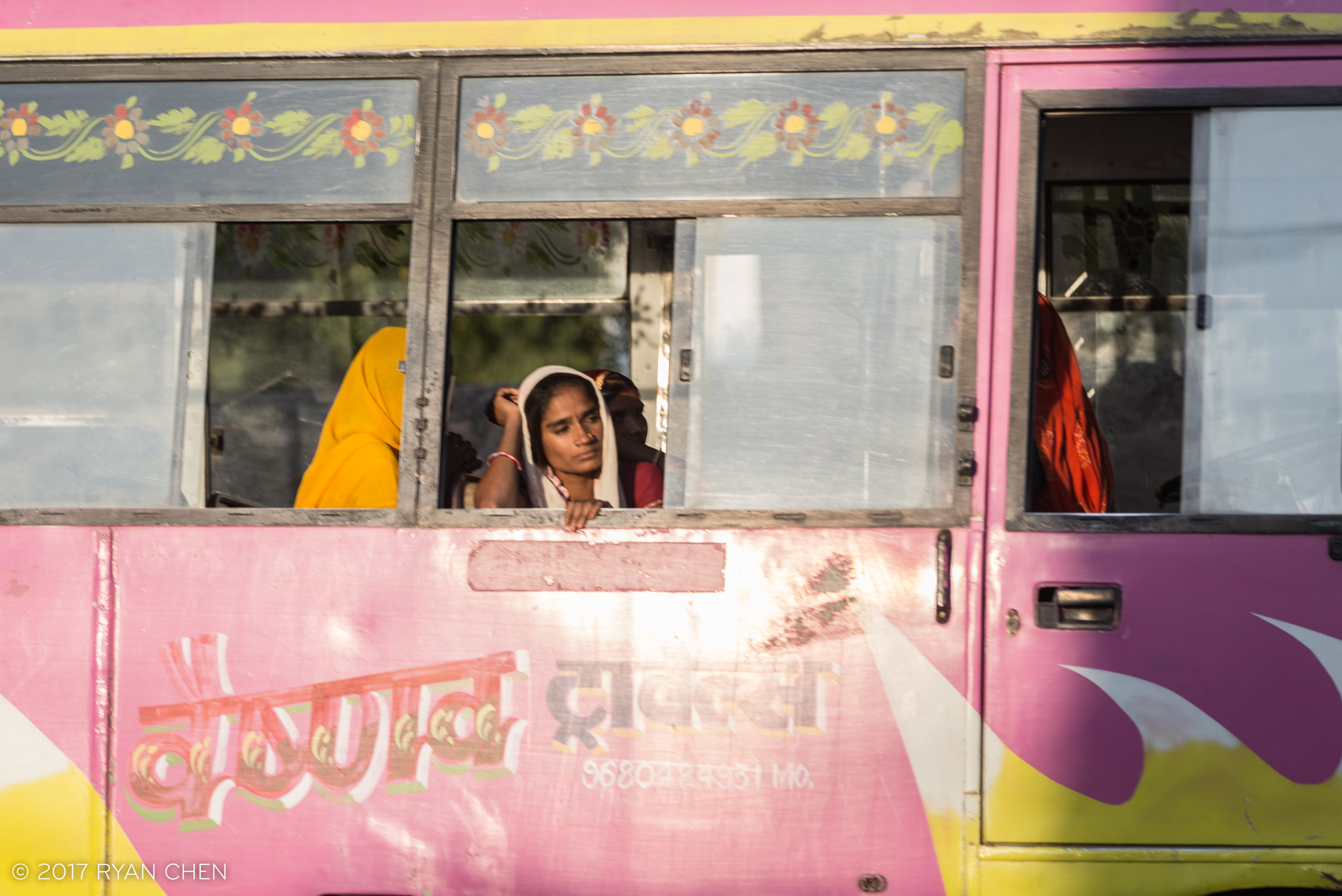 In Oct 2018 I biked around Rajasthan India with a cycling group with Intrepid Travel. Starting in Dehli we biked from the chaotic urban streets to the quiet countryside. Our route took us to Jaipur, Pushkar, Udaipur, Paangarh, Bijaipur, Bundi, Ranthambhore, Madhogarh, Agra, then back to Dehli.
Pedaling through the countryside we were able to experience the rhythms of daily life, ride though local villages, herds of cows and meet many people along the way. This is a collection of photos from my journey.
These men stopped out of curiousity wondering why we were biking around Rajhasthan.