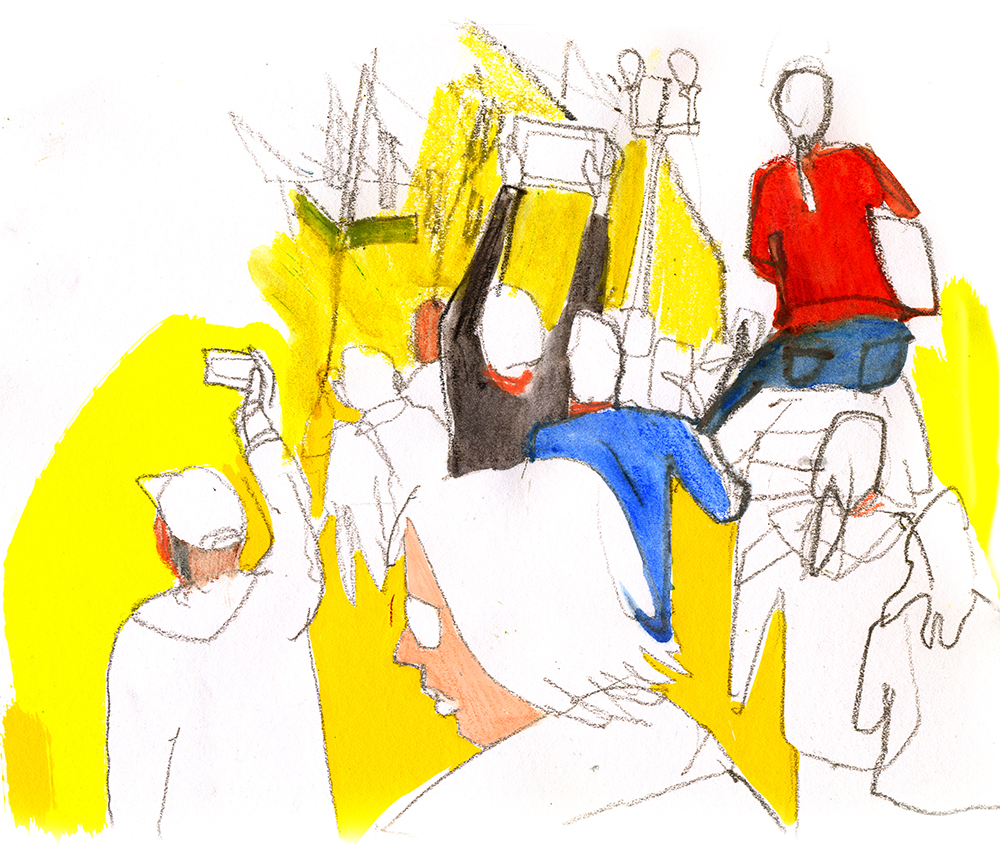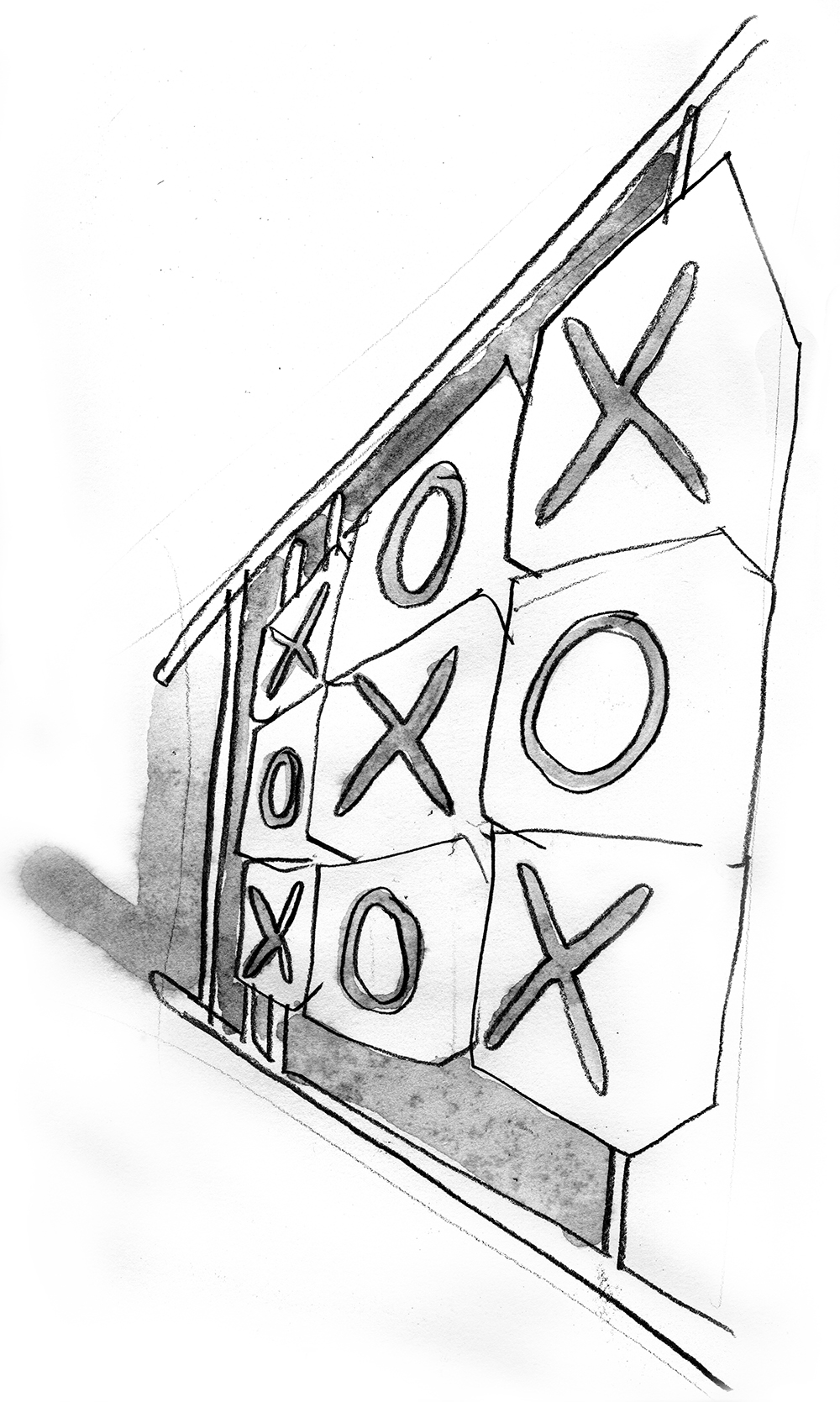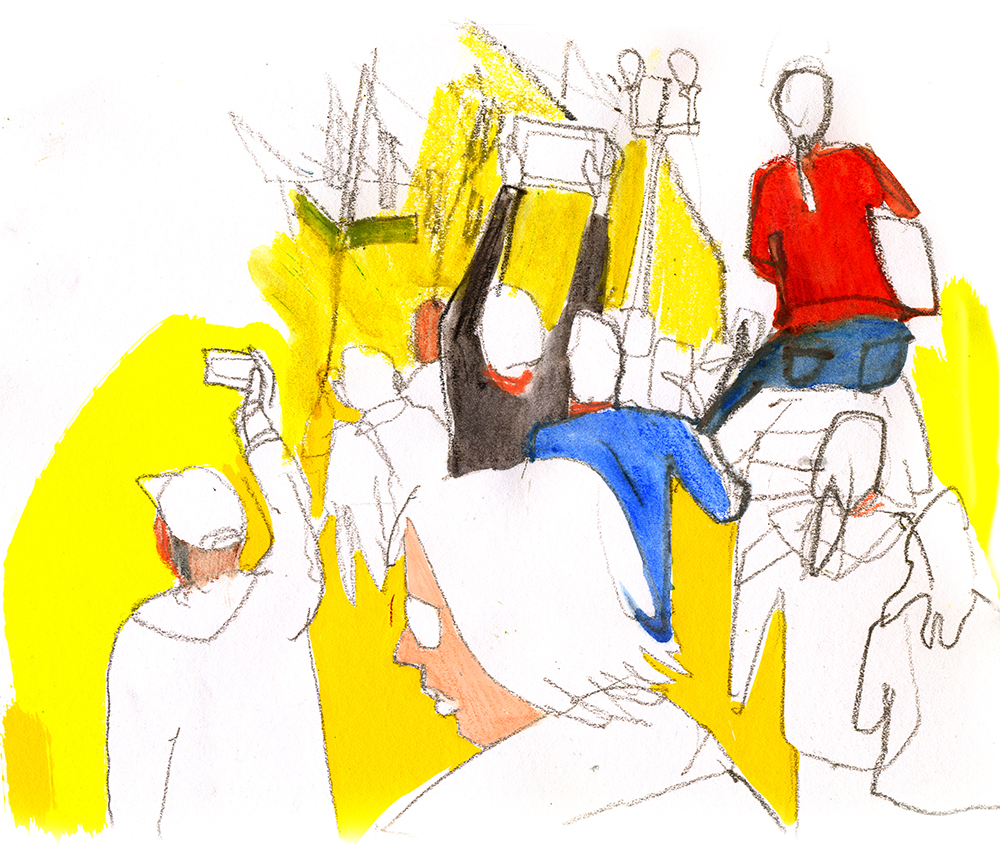 Boston Marathon Bombing
The 2013 boston marathon was a race to the finish line that people will never forget. Two bombs that erupted at the finish line killed three people and injured more than 170 others. Originally from outside Boston, I was definitely concerned for my family and friends in the area as events unfolded. Fortunately my family lives west of the city and was unaffected. You can read more commentary on my sketch blog, here.
People running away from the bomb site.
A makeshift memorial at the intersection of Boylston and Berkeley.
Army National Guardsmen stand watch at the Park Street Red and Green Line.
An eerie stillness settles over the Boston Commons as the city urges people to stay indoors. At this point the man hunt for the bombing suspects was in full swing.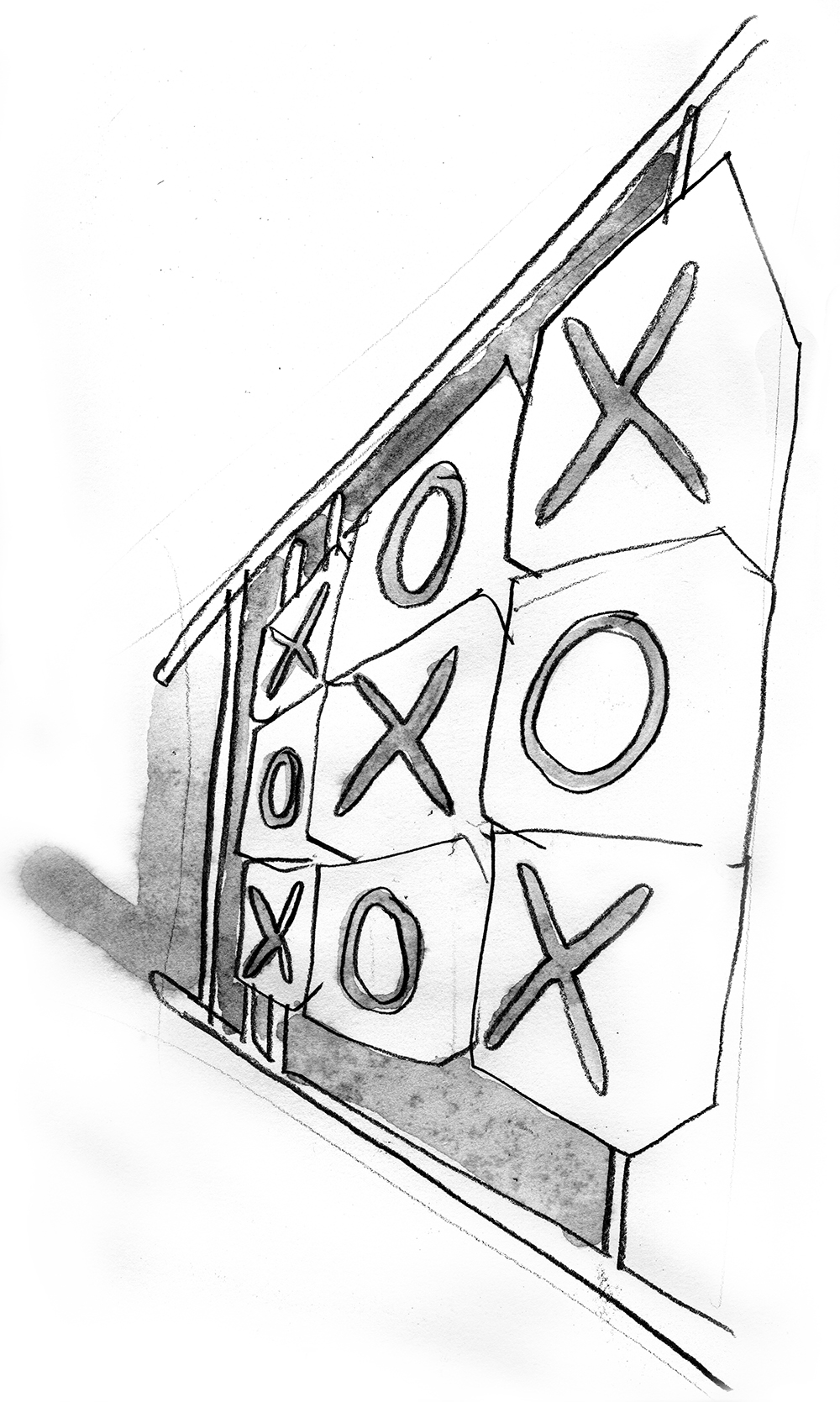 Someone rotated these tic tac toes into a cross at a playground in the south end on Tremont St.
A cherry blossom along the Charles River (Storrow Drive/Boston side).